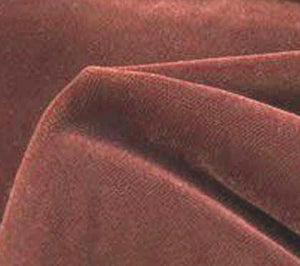 Multi-pack of Chocolate Brown velour for Chocolate Bunny kit
Here is a pack of 15 pieces of chocolate brown cotton velour fabric... enough to make 15 Chocolate Bunnies from KitNtale patterns. 
Domestic shipping is included in this purchase.
If you are outside of USA there will be additional shipping required.
Those wishing larger amounts of fabric pieces, please contact me, Sigi. I will be happy to make adjustments.